Youth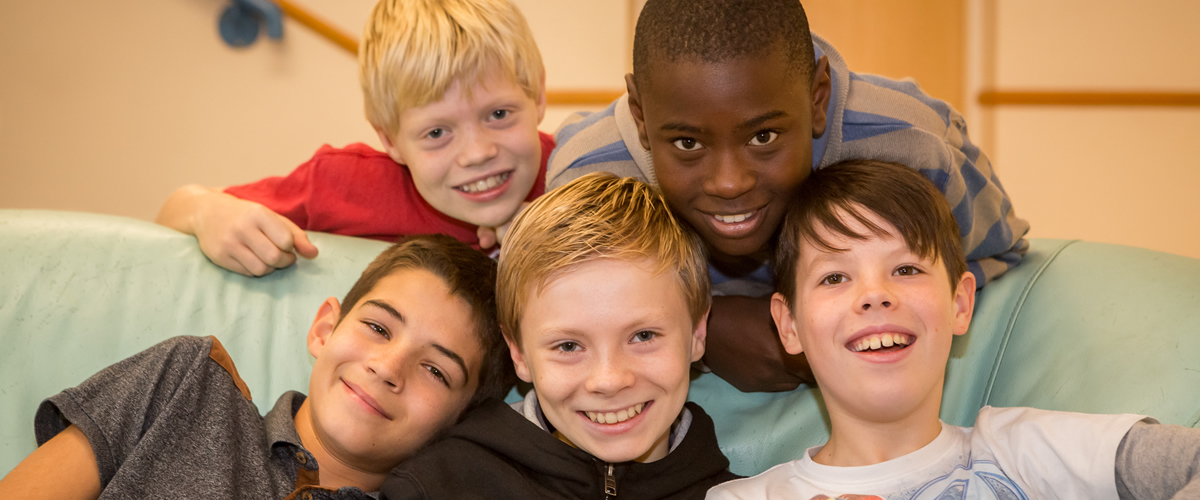 Our aim is to encourage our young people to be 'rooted and built up in Christ' (Colossians 2: 7).
Contact Sally Vasselin on 613925 for further information.
Sunday Mornings
Sunday Club 10.30 am-12.pm
After a short time of worship with the rest of the Church family upstairs, the Youth group meet in the Youth room for their own games, activities and learning.
Kids Church 2nd Sundays 10 am – 12 pm followed by Linger Longer.
We have a great youth group composed mainly of boys but girls are welcome too!
After breakfast we go up to the Church for a short time of worship and then back to the Youth room with the emphasis of having fun whilst growing in faith and learning more about Jesus.
Linger Longer
This is an extension to Kids Church on the second Sunday of the month and is a great hit with our young people, parents and older members. Bring a packed lunch and enjoy table tennis, pool and other games.
Garage Club: Fun, Faith, Friends and Food!
Sundays 6 – 7.30 pm (usually the first Sunday in the month – check the calendar)
Monthly meeting for young people aged 10 plus held in the Minister's Manse garage!
Table tennis, Pool, Wii, unusual games, chat and God. Great fun.
A gathering for young people from other churches and no church. Perfect to invite friends to.
Sometimes we have sleepovers in the Church, watch a movie on the big screens in church and have trips to the Cinema in the VIP box.
Contact Tony Morling 739906
Technology & Gifts
We love to utilise the computer skills of young people for programming the computer, sound and projection.
The Youth are also encouraged to serve practically, helping as youth stewards, supporting various ministries. They are not the church of tomorrow- they are the church of today.
Holiday Clubs
As announced – details also on our Sunday notice sheet.
Joining with Other Churches
Once every two months there is a joint youth event organised by one of the local churches. The last one was a disco at one of the local hotels.
There are regular updates on all our youth activities on our Facebook page – click on the Homepage and have a look.