Kids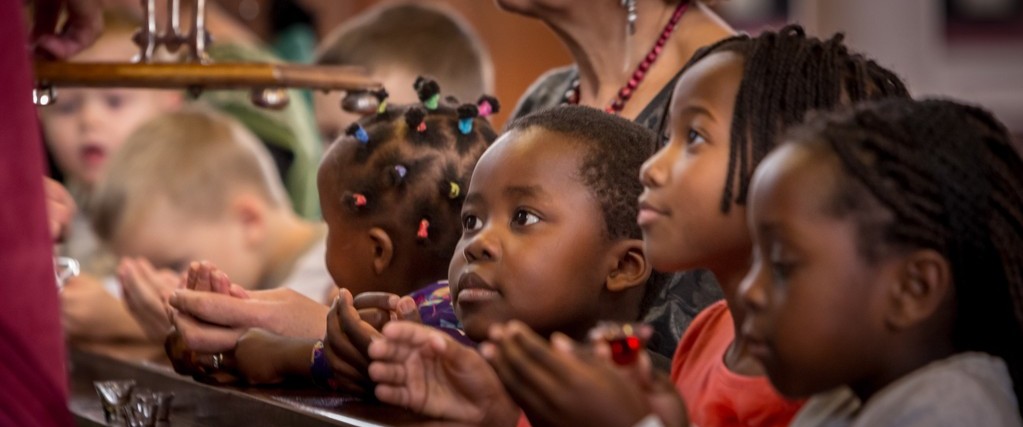 We have a growing and active Children's ministry with many activities taking place throughout the week. Combined with the Café, the Centre offers a fantastic venue for parents and children. To find out more, contact Sally Vasselin on 613925.
Our aim is to encourage children to be 'rooted and built up in Christ' (Colossians 2: 7).
Sunday Mornings
Sunday Club 10.30 am – 12.pm
We have a great and growing number of children meeting on a Sunday – Praise God! After a short time of worship with the rest of the Church family upstairs, the kids' group meets for their own games, activities and learning.
Kids' Church 2nd Sundays 10 am – 12 pm followed by Linger Longer.
Parents and carers are welcome to join in or, if they prefer, worship with the congregation in the Church upstairs. There is a lot of singing, games and crafts and we finish with a worship time.
Linger Longer
This is run as an extension to Kids' Church and is a great hit with the children and young people. Families bring a packed lunch and there are activities such as table tennis and pool available in our Youth Room. It is a time for families to join together and have fun, but also a time for adults to get to know each other better.
The younger children love an opportunity to play with the older kids!
Toddler Church
Every Monday, term time only, babies and toddlers together with parents or carers gather for toddler church from 10.00am to 11.30am. After a short service with songs and dancing the youngsters join in a craft session followed by free playtime. There is tea and toast for adults.
Messy Church
Every third Thursday 3.30 pm – 5.30 pm
This is a thriving group of children who attend with a parent or carer. Lots of crafts and activities with scriptural themes are provided for the children in our Youth Room. Everyone goes up to the church for a celebration of all that has been discovered, with singing and an opportunity to learn more about Jesus before coming back down for a hot meal. No age restrictions – all are welcome.
Rascals Groups – during term time
Little Rascals – Tuesday 10 am – 12 pm
Lunchtime Rascals – Wednesday 12.00 – 2 pm
Crafts, activities, games and singing for pre-school children. Come with a parent or carer. A healthy snack is served during a mid-morning break on Tuesdays and on Wednesdays children can bring a packed lunch if they wish.
The children have great fun and it is an opportunity for parents to make friends and have a chat.
7Up Club
Monthly club (4th Saturday) for children aged 7 plus. Lots of fun games, pizzas and a faith-slot in the Youth Room.
Saturdays 4.30 – 6 pm.
Holiday Clubs
As announced – details also in our Sunday notice sheet. There are regular updates on all these groups on our Facebook page – click on the Homepage and have a look.