Café @ The Centre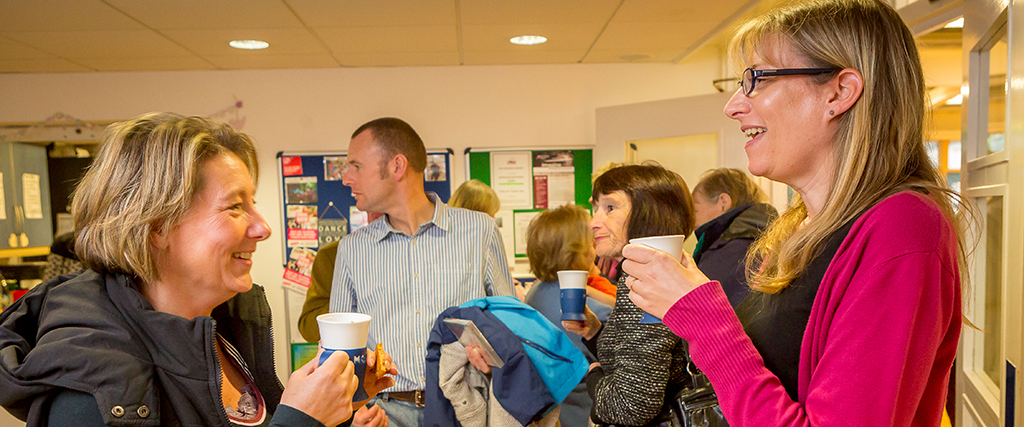 We opened the Café to serve as a meeting place in the centre of St Helier where all would be welcome and find 'a place to belong'. It is a place where young families can relax, children can play and adults can meet friends for lunch and catch up over a cup of tea or coffee. In the autumn of 2018 it was completely refurbished through the generosity of the Brick Foundation.
Annie is a great listener and always willing to listen if you want to chat.
Menu and prices
We serve light snacks, children's meals and cakes, all of which are home-made in our kitchen – check in on the Facebook link on the homepage for more details.
We deliberately keep our prices low so that everyone can afford to come. Stay for just a drink while you do some work on the laptop or grab some lunch with a friend while the children are happily playing.
We are pleased to accommodate small clubs or group meetings – just speak to Sarah in the office. Check our Facebook link for games and craft mornings – all are welcome to join.
Opening times: Monday, Tuesday, Wednesday and Thursday, 10:00am–2.30 pm.