Staff Team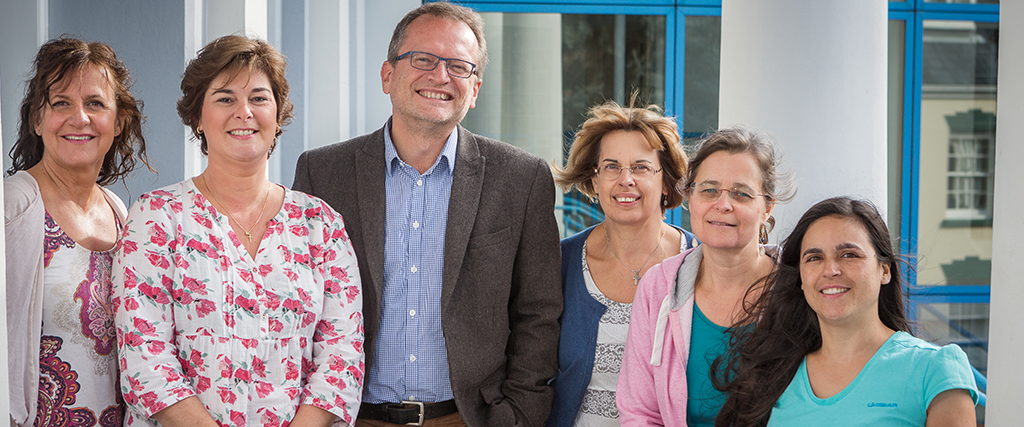 Sally
Sally is our children's worker.  Since the arrival of the Morling family, she has seen growth in numbers as well as a deepening of relationships between the people coming to our children's groups. She works alongside volunteers to bring fun and faith.   Click the link on our homepage for what's on and 'kids' to see all the weekly activities.
Ellen
Ellen works alongside Sally as a childrens' worker as well as helping in the cafe.
Annie
Annie, alongside volunteers, runs our café where you will find a warm welcome whoever you are. She is also a valuable link with our outreach work in the local community. Click the link on the homepage for Café to find out more about what happens at this meeting place.
Teresa
Teresa is our caretaker and lives on site with her husband Gilberto and their two children. She does a fantastic job in maintaining the cleanliness and security of the building. Being Portuguese, she provides a link to the Portuguese community in the town and a contact for our mission work for those in need.
Sarah
Sarah is our administrator and is available during office hours, Monday to Friday. She is the one who will answer any queries, make bookings for our Church venue spaces and carry out a multitude of other jobs. Sarah is also a valuable contact for our outreach work and will always find time to talk to those in need.